It's competition time!   How to enter: Send a download link to your track in Wav Format to our Email (You can use Dropbox, Mediafire, GoogleDrive etc) Entry Email: rewiredcomps@gmail.com  ...

It's competition time!   How to enter: Send a download link to your track in Wav Format to our Email (You can use Dropbox, Mediafire, GoogleDrive etc) Entry Email: rewiredcomps@gmail.com  ...

We've just released a brand new FREE plugin for easily creating that classic EDM sidechain effect! It's also capable of creating Trance Gate effects and other volume automations using the built...

We've just released a brand new FREE plugin for easily creating that classic EDM sidechain effect! It's also capable of creating Trance Gate effects and other volume automations using the built...

Here's a list of websites that offer free images to use in your artwork / song covers

Here's a list of websites that offer free images to use in your artwork / song covers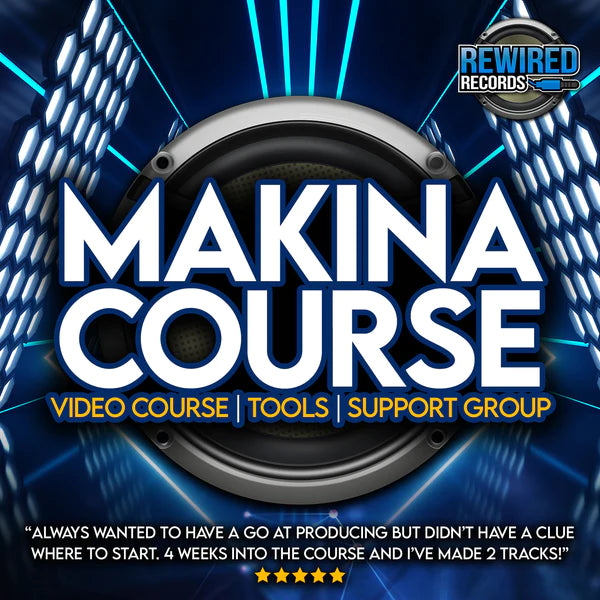 Makina Course
Streamline your production journey with the Number 1 Online Makina Course in the world! Get access to over 11 hours of step-by-step video tutorials and a massive bundle of production tools created and used by Rewired producers.
Find out more
FREE Makina Starter Course (FL Studio)
Regular price
Sale price
$0.00
Unit price
per
Sale
Sold out
Share
View full details
"What a great beginner course, learnt alot from this.
Very clearly explained and easy to follow.
Learnt alot of tricks from this thank you."