---
---
Try the DEMO
(Full functionality but will play a white noise for 2 seconds every minute)
***IMPORTANT*** This VST requires 'Visual C++ Redistributable Packages for Visual Studio 2013' which you can download here for free
https://www.microsoft.com/en-au/download/details.aspx?id=40784

LUN4 has landed and it's jam-packed with over 600 sounds to kick-start your creativity! Browse through the huge variety of built in presets or take full control of your sound and dive into the many modulation options, effects and parameters with the ability to layer up to 3 different waveforms!
Main features:
Includes over 600 presets

Hundreds of waveforms over 15 categories (Vocal, Organ, Brass etc)

3 x Oscillators

8 powerful FX modules to bring your sound to life

Mod matrix with 8 destinations for incredible modulation possibilities

Line Mod / Sidechain that can be linked to all the mod destinations

Trance Gate with a variety of presets to add some rhythm to your sound

Unique Unison engine with 8 voices

2 Filters with 8 Filter modes + Vowel Filter

3 Mod LFO's and 2 Mod Envelopes

FM, PWM, RING and DRIVE to shape your sound

Portamento / Legato for those bendy notes

Skin, Colour and Size options
IMPORTANT:
32 / 64bit (Windows Only) 
Customer Reviews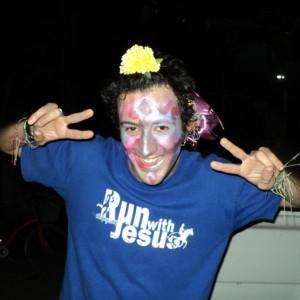 JS
09/19/2021
Jonathan S.

United Kingdom
DJ Stocko
Absolutely quality VST, and loaded with incredible presets. Such good value for money!
09/16/2021
Ian L.

United Kingdom
Great VST for Makina and Happy Hardcore
This is an awesome synth for making Rayadas and other Makina lead sounds
09/01/2021
Oscar v.

Spain
The best
The best synte to make music electronic, edm, makina.