---
---
Activ8 is finally here and it's a beast!
Grab the DEMO and try it for yourself
***IMPORTANT*** This VST requires 'Visual C++ Redistributable Packages for Visual Studio 2013' which you can download here for free
https://www.microsoft.com/en-au/download/details.aspx?id=40784
Main Features:
Over 300 Factory Presets
250 Waveforms (Analog Shapes, Brass, Voice, Organ and more)
Unison with up to 8 voices per Osc (That means huge Supersaws!)
Multiple filter modes including LP, HP, 303 and Vowel
8 Built-in FX Modules (EQ, Delay, Reverb ect)
FM Synthesis
MIDI Learn (Link your MIDI keyboard to the VST controls)
Bank and Preset browser (Save, Load and make your own Banks)
Update Log:
09/10/21 
Fixed Formant Vowel Filter 12/24db
Updated Init Preset defaults (Retrig and Flip off, full rnd phase, less detune)
Customer Reviews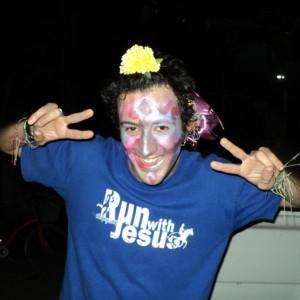 S
01/06/2022
Stocko

Cambodia
Buy it!
Absolutely epic VST with a quality selection of presets. Worth every penny!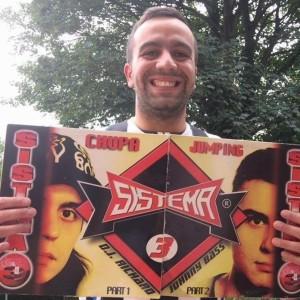 AB
11/30/2021
Agent B.

United Kingdom
Activ8 Review
Well where do I start with this vst, offered to test it for infinite.. The leads sounds are great, lots of unique sounds ranging from super saws to voices, The perfect sounds for Makina. The lead synths them selfs are good enough to be used as a stand alone sound, obviously with the help of some compression and EQ. The pads are great, Deep euphoric sounding to the happier light top ends . Basses are great and have a great variety to choose from, UK HardCore basses are included in the presets and sound full. Here I am a few weeks after trying it and still using it. The leads are awesome and great for layering up your makina leads. Seems to be my go to vst to add some top end to lead synths now. Some of the presets are great. Definitely a must have in any producers arsenal of vsts.
11/29/2021
Chris F.

United Kingdom
WOW WOW WOW
What a VST this is, only had it a few hours and only touched the surface, the leads and melodies this synthesiser can do is unbelievable, spent 2 hours just messing with the presets, It looks awesome and is set out so even beginners like me can find what I'm looking for Definitely gonna be my go to VST ❤❤